Artificial lawn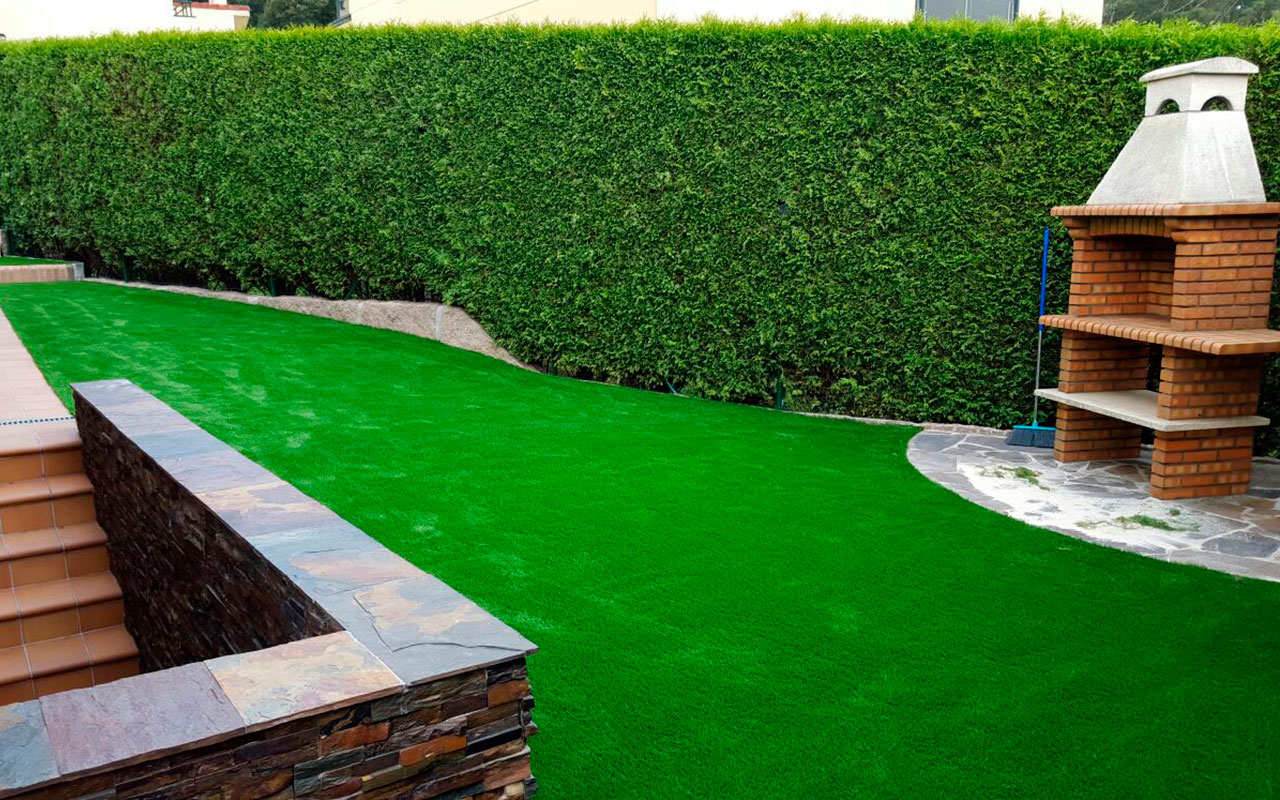 You won't need to mow the lawn every weekend anymore.
Simply sit down and enjoy your lawn as if it were recently mowed.
We prepare the terrain with an anti-grass mesh/net and we then continue with the installation.
We offer a wide range of sizes and finishes, all of them with a realistic look and feel.